Profile
---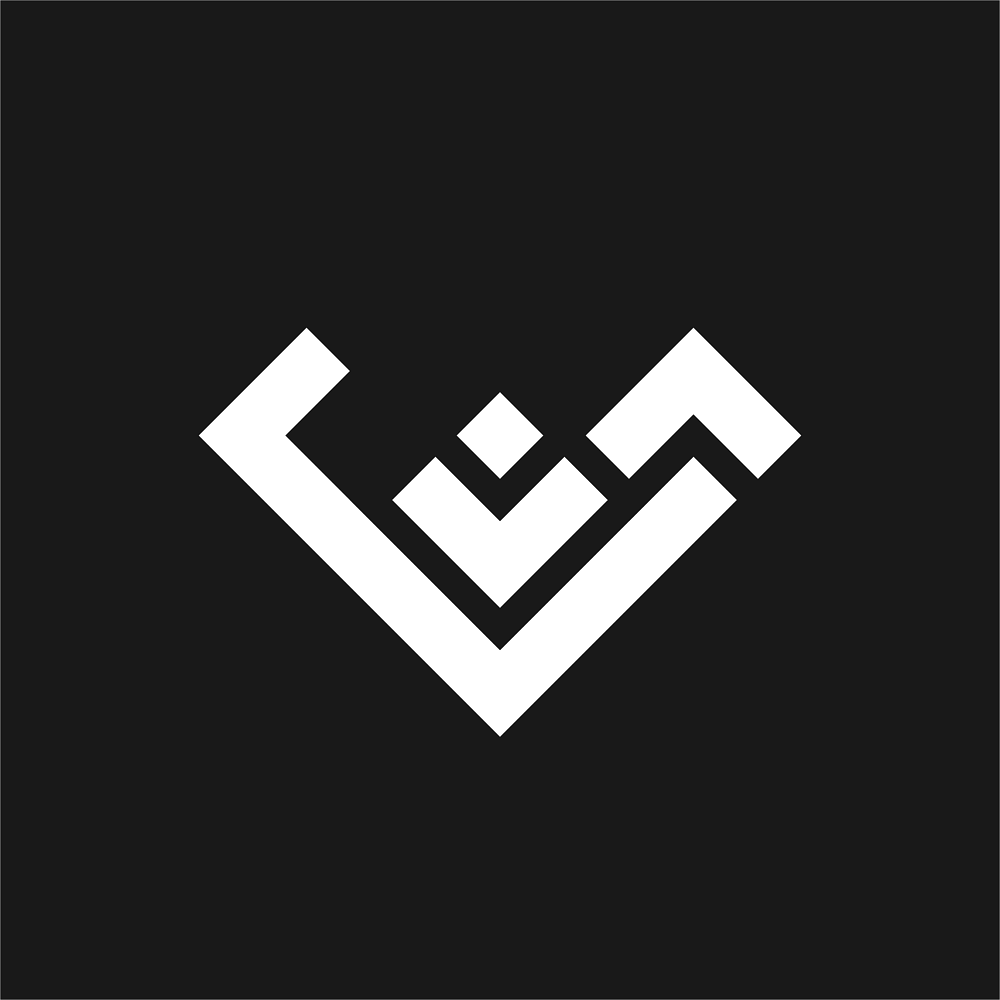 趣味でコンピュータを使った作曲をしています。
2012年からインターネットに作品を公開しています。
(現在、2024年度末まで音楽活動を一時休止しています。)

Unisphere というネットレーベルの主宰です(2012年~)。
また、ゲーム『Undertale』のBGMをアレンジした楽曲による
アルバムシリーズ UNDERVEIL の企画を務めました。

ビデオゲームが好きでよくプレイしています!
本分は音楽や創作活動とは無関係です。

–

I compose music as a hobby.
I have been posting my works on the Internet since 2012.
(I am currently on hiatus from musical activities until the end of the year 2024.)

I am the head of an indie music label called Unisphere (since 2012).
I also organized the album series "UNDERVEIL" with music arranged from the soundtrack of the game "Undertale" by Toby Fox.

I like video games and play them often!
My main career has nothing to do with music or creative activities.