Profile
---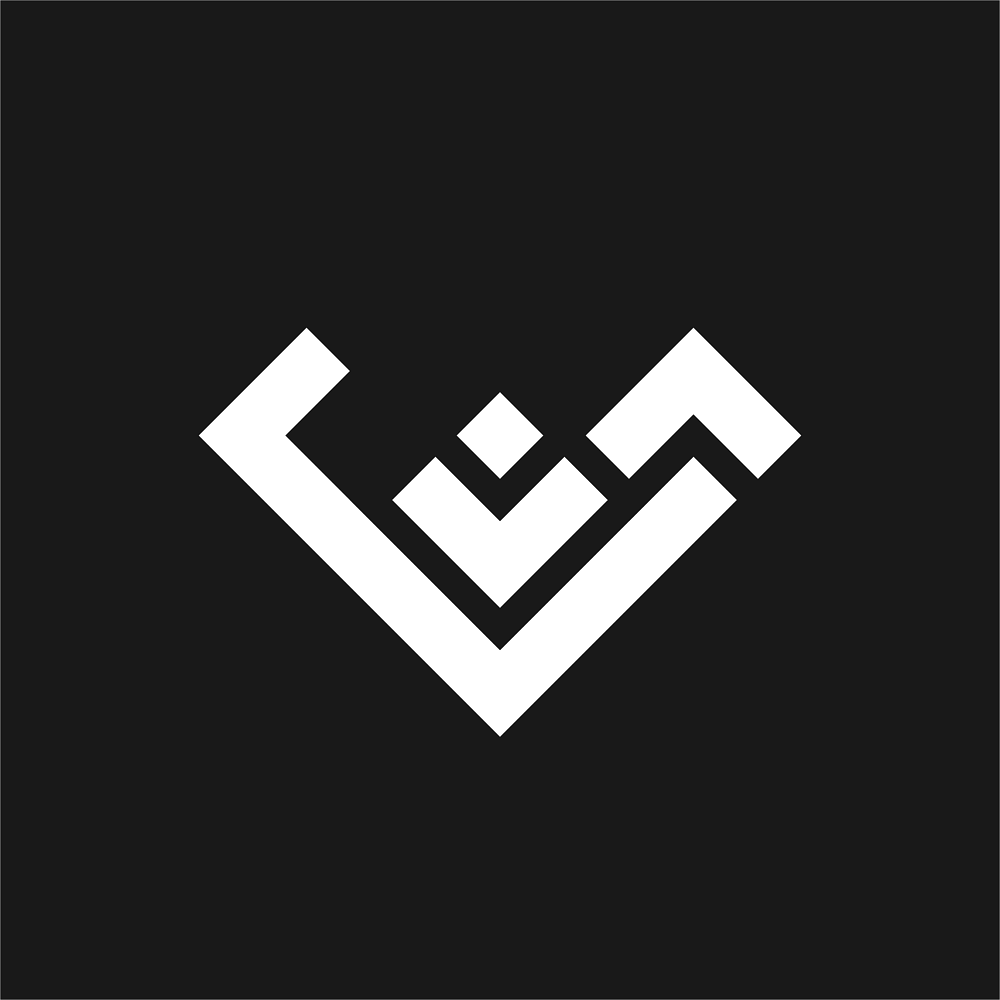 コンピュータを使った作曲を趣味にしています。
2012年からインターネットに作品を公開しています。
(現在、2024年度末まで音楽活動を一時休止しています。)


1998年生まれ。学童期にピアノとエレクトーン、楽典を学び、
10歳のとき独学でコンピュータ作曲を開始しました。
ゲーム音楽、テクノミュージック、合唱音楽、クラシック、ジャズなど、
さまざまな音楽文化に影響を受けています。
一つの作風にとらわれず、多様なスタイルでエレクトロニック・ミュージックを制作しています。

先達の作品たちから受け取ったアイデアに真摯に向き合い、
自身の内にさまざまな文脈を一手に集約し、
旧知の文化を押し広げ新しい世代の音楽を育てるinspirationalな作品を作ろうと努めています。

音楽ゲーム向けに各々ユニークな特徴を持つ楽曲を数多く作成してきました。
各種アーケード・スマートフォン音楽ゲームで国際的に楽曲収録・書き下ろし多数。
『Arcaea』『CHUNITHM』『Lanota』『SOUND VOLTEX』『Tone Sphere』『太鼓の達人』他


Unisphere というネットレーベルを2012年から主宰しています。
また、Toby Fox氏によるゲーム『Undertale』の非公式BGMアレンジ集である
アルバムシリーズ UNDERVEIL の企画を務めました。

ビデオゲームが好きでよくプレイしています。
本分は音楽や創作活動とは無関係です。
活動実績
SOUND VOLTEX The 10th KACオリジナル楽曲コンテスト – 最優秀賞
太鼓の達人 ドンだー!世界一決定戦2021 課題曲募集だドン! – 採用
Arcaea Song Contest 2020 – 特賞 Grand Prize
Tone Sphere 2019年楽曲募集 – 優秀賞
THE BMS OF FIGHTERS XVII (2021年) – 個人戦スコア部門 1位
THE BMS OF FIGHTERS ULTIMATE 2017 – 個人戦スコア部門 1位
他、音楽ゲームへの楽曲収録多数
---
I enjoy composing music using computers as a hobby.
I have been publishing my works on the internet since 2012.
(I am currently taking a break from music activities until the end of the 2024 fiscal year.)


Born in 1998, I learned piano, electone, and music theory during my school years. At the age of 10, I started self-studying computer music composition. My music is influenced by a variety of musical cultures, such as game music, electronic dance music, choral music, classical, and jazz. I create electronic music in diverse styles without being confined to a single genre.

I sincerely engage with the ideas I receive from the works of my predecessors, incorporating various contexts within myself, and strive to create inspirational pieces that expand well-established cultures and nurture the music of a new generation.

I have composed dozens of music pieces for various music games, each with its own varied characteristics, including original and featured tracks for both arcade and mobile rhythm games. My works can be found in "Arcaea," "CHUNITHM," "Lanota," "SOUND VOLTEX," "Tone Sphere," "太鼓の達人 (Taiko no Tatsujin)," and other notable titles.


I am the founder of an online label called Unisphere (since 2012).
Additionally, I also organized the album series "UNDERVEIL", which features unofficial arrangements of the BGM from the game Undertale by Toby Fox.

I love video games and often play them!
My main profession is unrelated to music and creative activities.
---
Copyrights:
Arcaea ©lowiro // CHUNITHM ©SEGA // Lanota ©Noxy Games Incorporation
SOUND VOLTEX ©Konami Amusement // Tone Sphere ©Bit192 Labs / Sta Kousin
太鼓の達人 ©BANDAI NAMCO Entertainment Inc. // THE BMS OF FIGHTERS ©BOF実行委員会